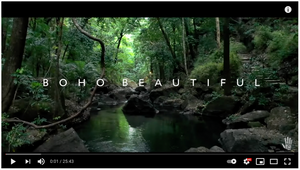 Yoga and Immunity
How Yoga can be used to boost your immunity and also help detox your entire body.
Movement and longevity have long been a big part of holistic health.
Try incorporating more movement into your daily lifestyle to experience even greater health benefits.
Yoga also introduces mindfulness and also helps improve relaxation and sleep and recovery.
---