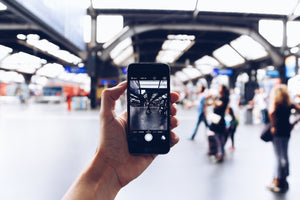 We're making it easy for you to get your products directly
We have received so many Trade Inquires and so many people have asked where they can get their FLORISH Spore Probiotics from, we decided to share the information for all the current stockists of The Gut Health Game Changer here on the website.
Click here to find your nearest stockist.
Johannesburg, Pretoria, Kwa-Zulu Natal, Western Cape and also Eastern Cape - we've got you covered.
We hope it helps!
---
2 comments