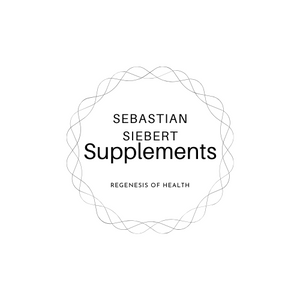 Website updates, new names and new look coming soon
The new year has started and we're so excited to be sharing some exciting news...
INNOVO-ReGenesis Health has had to undergo a transformation, and due to some legal and trademark considerations, we have changed the business entity to allow for international compliance. We have had to change the name of the business to Sebastian Siebert Supplements.
What this means is that the business needs to adapt some of the website, corporate and social media elements.
We will not be changing any of the products or supplements - in fact, we will be launching a few new ones shortly!
We will keep you posted with all the new and exciting changes.
---
88 comments