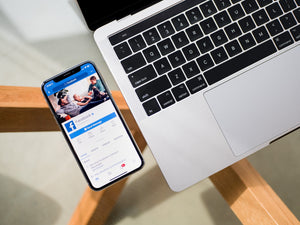 Checkout our Facebook Product Pages
We' have created separate Facebook Product Pages for FLORISH Spore Probiotic with Fulvic Acid and FULFIXER Fulvic Acid to help share the product information about our products in a simple and easy to use way.
The Product Pages have all the information you need, and where more detail is required, please reference the Sebastian Siebert Supplements Website.
The FULFIXER Fulvic Acid Facebook Page has also been created to offer the product info and benefits for Fulvic Acid.
The Sebastian Siebert Supplements Facebook Page offer more general wellness and health content, and also posts product info and benefits too.
---
3 comments